About Us – Your Choice
Chehalis

Eye Care Clinic!

Welcome to Lewis County Eye & Vision, our area's oldest-established Chehalis eye care facility! We've been serving the local community since the 1930's! and are committed to providing our patients with the very best of what eye care has to offer.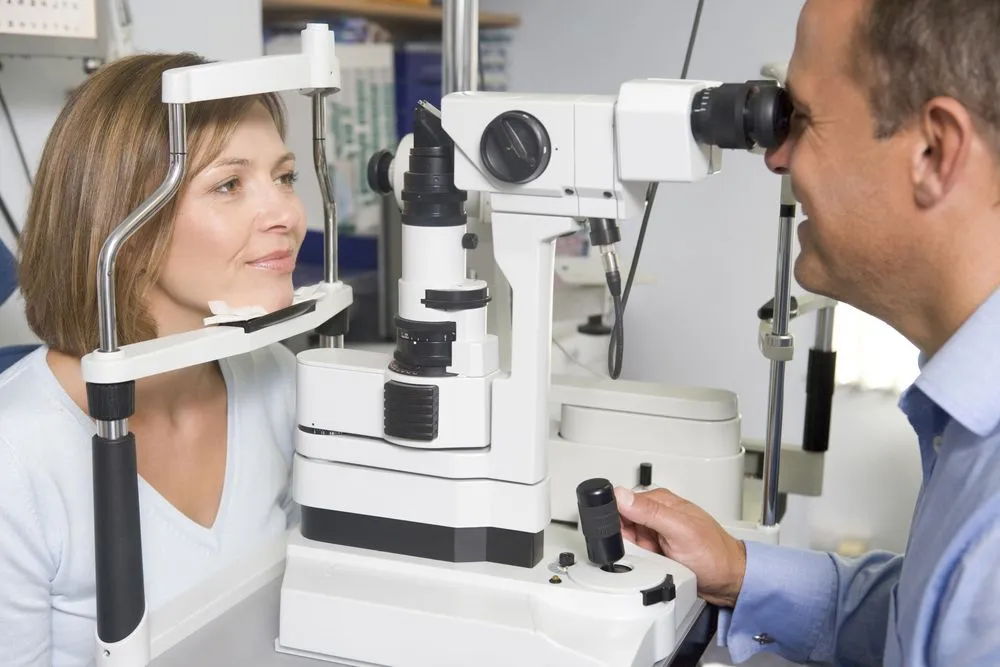 Get to Know Our
Chehalis

Eye Doctor Team

Our Chehalis eye doctor team is led by Dr. John Stoddard and Dr. Robert Burrows. Together, they have a combined 65+ years of experience working with men, women, and children. They also have to their credit over thousands of hours of continuing education, multiple areas of optometric specialization, professional memberships, community involvement, and loving supportive families (in addition to their optometric family here at Lewis County Eye & Vision!).

To round out the staff, Dr. Stoddard and Dr. Burrows find and hire talented professionals based upon experience, professional demeanor, and dedication to the important part of providing personalized care to our optometry patients.

Our collective attention to detail and commitment to optimizing patient outcomes and patient experience shine through in everything we do here at our clinic. Safety, comfort, privacy, and overall satisfaction of our patients remain our top priorities at all times, and we'll do our best to be flexible with our appointments in order to accommodate your busy schedule.
How We Can Help
We recommend bringing everyone in your family in to see a Chehalis eye doctor at least once every year to two years, but the frequency may differ depending on the unique needs and health history of each patient.
Here are a few things we can do to help you and your loved ones when you come to see us:
Monitor and track proper vision and eye development in your infants, toddlers, children, and teens
Accommodate and correct for vision problems affecting school, sports, work, and everyday life
Screen for and/or diagnosis eye diseases, especially conditions with a family history or conditions related to advancing age
Provide fully customized treatment plans, including prescription eyewear and low vision strategies
Our staff can also work with you to help you understand your vision insurance coverage and provide financial alternatives as necessary, in order to ensure you get the best and most affordable vision care possible.
Looking for an Optometrist in
Chehalis

? Call Lewis County Eye & Vision Now

We know that you have a choice when it comes to choosing an optometrist in Chehalis, so we thank you in advance for taking the time to get to know us. We pledge to use state-of-the-art technology and techniques while providing a wide range of eye care services to meet your needs, including comprehensive eye exams, a robust selection of frames, medications, and even pre- and post-operative eye surgery support.
Contact our Chehalis Optometrists Today
Ready to make an appointment? Call our friendly front office now at (360) 748-9228 to schedule your appointment with our experienced and trusted Chehalis optometrists.